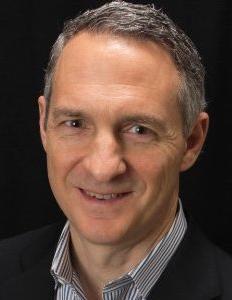 Tom Blashill serves as chief executive officer of Colson Group Holdings, Inc., the largest manufacturer and distributor of caster and wheel products in the world. Since 2013, Blashill has led the Colson team through the transformation of businesses previously managed separately into an integrated global company. He brings more than 25 years of executive experience to the company.
Prior to joining Colson Group, Blashill served since 2009 as president of the Marley Engineered Products and Weil-McLain divisions of SPX Corp. in Burr Ridge, IL. In that role he integrated the two businesses within the HVAC market, improved the manufacturing and supply chain and implemented innovative product strategies to drive profitable growth. He was also president of SPX Corp.'s Filtran unit in Des Plaines, IL where he was responsible for the global business supplying automatic automotive transmission manufacturers throughout the automotive industry. During this time, Filtran opened a new manufacturing facility in Beijing China for supply to the local OEM transmission manufacturers and well for export of OEM product to Japan.
Blashill earned a bachelor's degree in accounting from Ferris State University in Big Rapids, Michigan and earned a Master of Business Administration in finance from the University of Chicago.