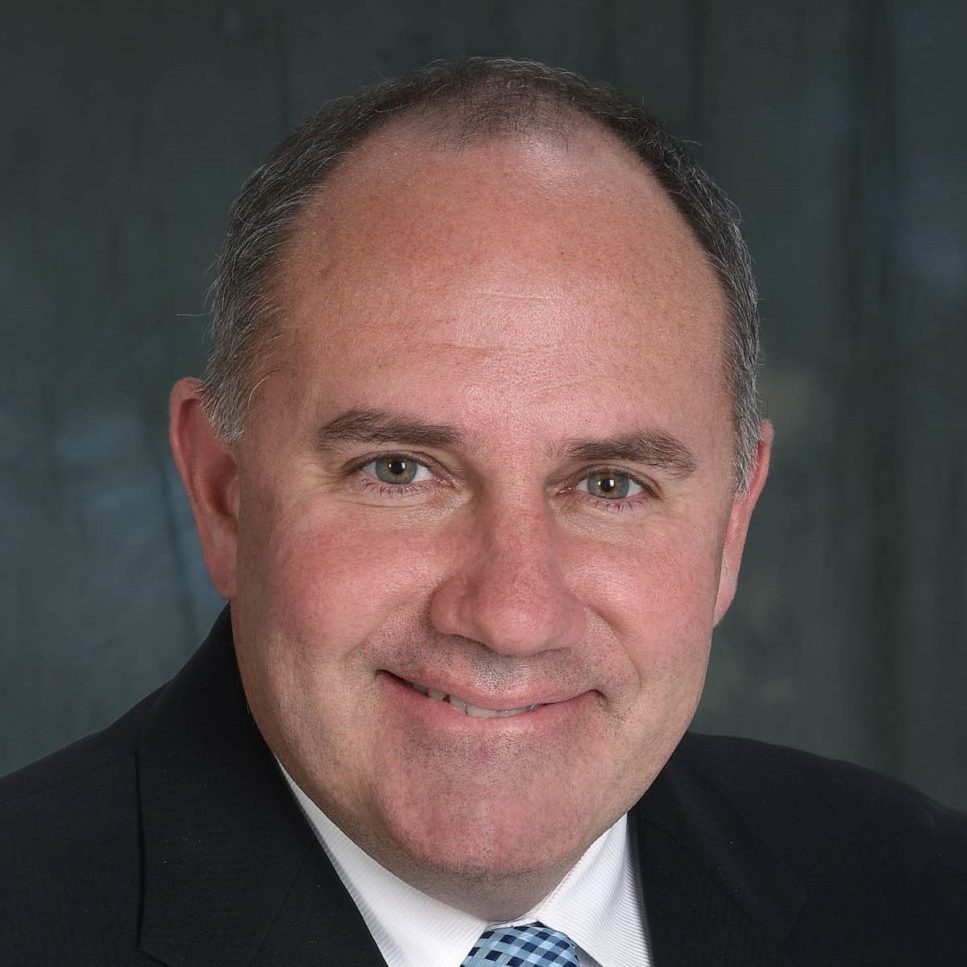 Mr. Kobor is a senior executive with 30 years of experience in engineering-driven industrial companies. His background includes a mix of general management, financial oversight, and engineering positions at domestic and international businesses, including Fortune 500 companies, as well as smaller privately-held enterprises.
Mr. Kobor was named CEO of Colson Group in 2021. Mr. Kobor was also the former CEO of Edge Industrial Technologies and former CEO of Petrosmith, LLC, both Blue Wolf portfolio companies as well as served on the Board of Directors for both. Mr. Kobor also serves on the Board of Directors for Blue Wolf portfolio company, Colson Group. Immediately prior to joining Blue Wolf, Mr. Kobor served in succession as President, Power and Specialty Tools and President, Equipment Worldwide at Snap-on Inc. In those roles, he drove strong growth via targeted acquisitions, developed new products, and reduced costs through standardizing design and rationalizing the supply chain. He also previously served as a Managing Director at Bitzer SE in Sindlefingen, Germany, where he helped to steer a $700M global company through the recession. Before that, he was president of Bitzer's North America division. He has also been EVP of Operations at Harbour Group-ACS Group/AEC, Inc., and Director of Operations in the Carlyle Compressor Division of United Technologies-Carrier Corporation. He began his career as a Welding and Shipfitting Supervisor at General Dynamics- Electric Boat.
Mr. Kobor holds an M.B.A. and M.S. in Engineering with Distinction from Northwestern University, J.L. Kellogg Graduate School of Management/Robert McCormick School of Engineering, and a B.S. in Structural Engineering from the State University of New York at Buffalo, College of Engineering.