The following press releases provide details on the latest company and product announcements. Check back regularly to keep up-to-date on Colson Group news.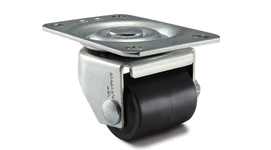 The already low-profile Shepherd 00 Series just got even lower with the addition of an ultra-low-profile 1-7/16″ diameter wheel option. Made in the USA, this popular series is ideal for applications requiring the lowest overall height and a sturdy, reliable footprint. Ideal for fixtures, mobile cabinets, business machines and refrigeration units, this new 1-7/16″ diameter...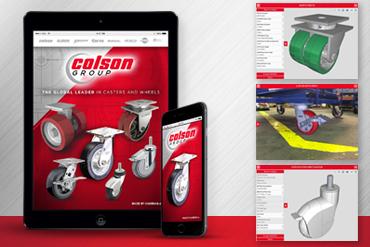 Colson Group USA introduces its new app for iPhone and iPad:  Caster CAD 3D. As the global leader in caster and wheels, Colson Group USA offers the most complete product line in the world. Caster CAD 3D offers interactive 3D product catalogs for each of Colson Group USA's brands and available product series. App users...